Research Laboratories
Inserm Unit U1096
Endothelium, Valvulopathy & Heart Failure (EnVI)


Head

Dr Vincent Richard

Secretary: Khedidja Djennane


Contact

Inserm U1096
Faculty of Medicine and Pharmacy
22 Boulevard Gambetta
76183 Rouen Cedex
Phone: +33 235 14 8368
inserm.u1096@univ-rouen.fr
vincent.richard@univ-rouen.fr


http://www.insermu1096.fr
Research Topics
Cardiac and vascular impact of cardiovascular risk factors and of heart failure
Endothelium-mediated regulation of vasomotor tone in pathological conditions
Detection and treatment of cardiac dysfunction
Composition
28 researchers, engineers, technicians
10 PhD Students, 5 master students
Facilities
Small laboratory animals Magnetic Resonance Imaging (MRI)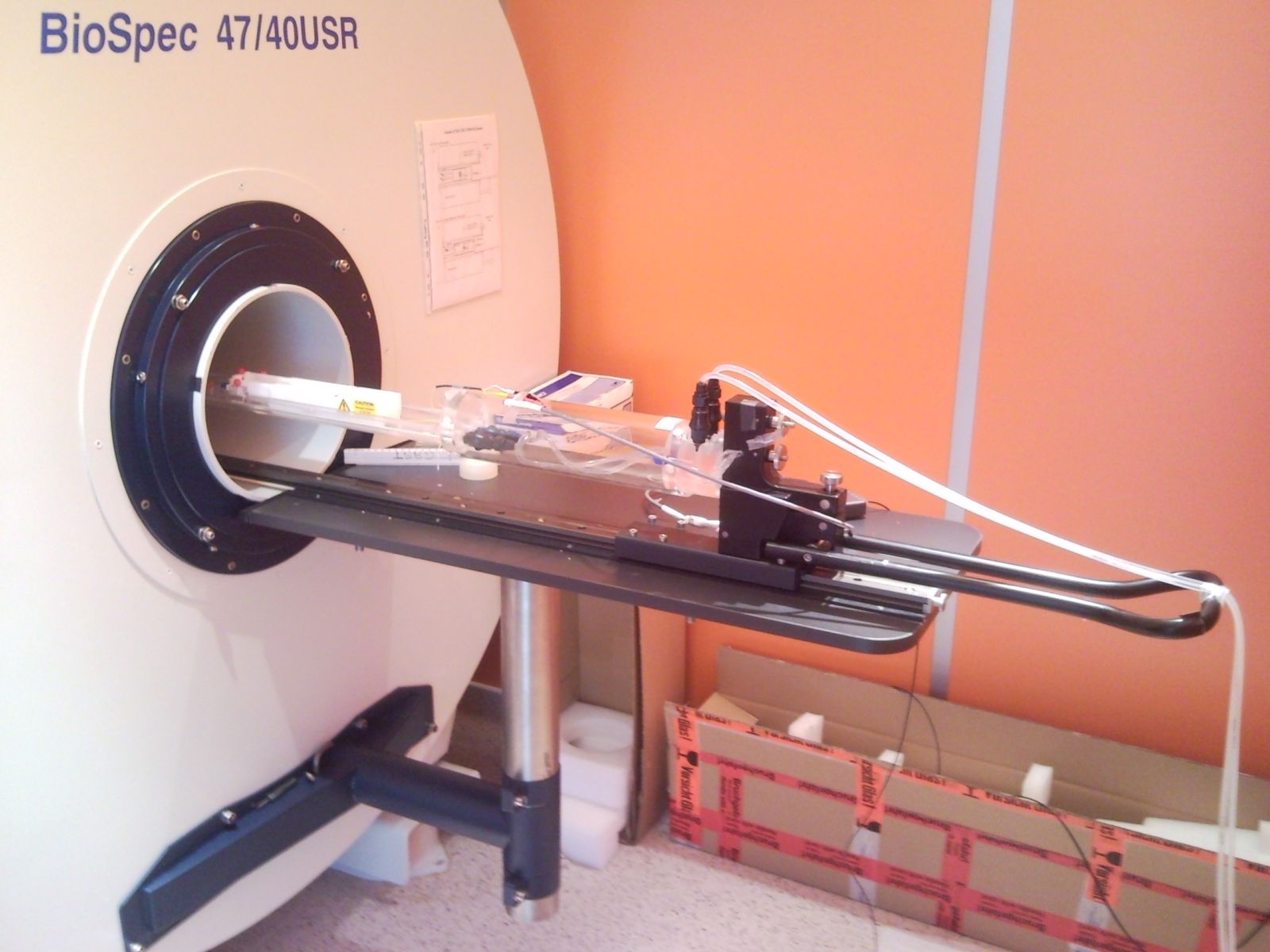 Experimental and clinical cardiac imaging (echocardiography, tissue Doppler, MRI)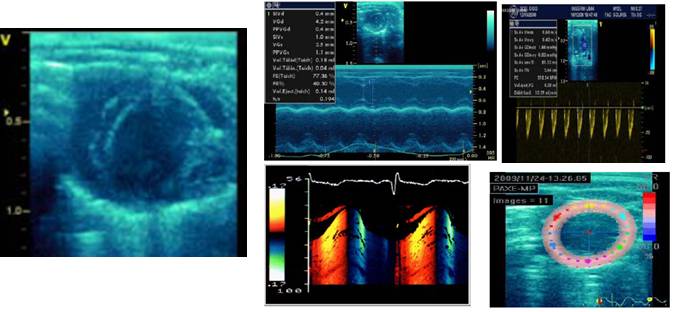 Clinical vascular imaging (echo-tracking, tonometry)

Experimental vascular imaging (arteriograph, myograph)
Electron paramagnetic resonance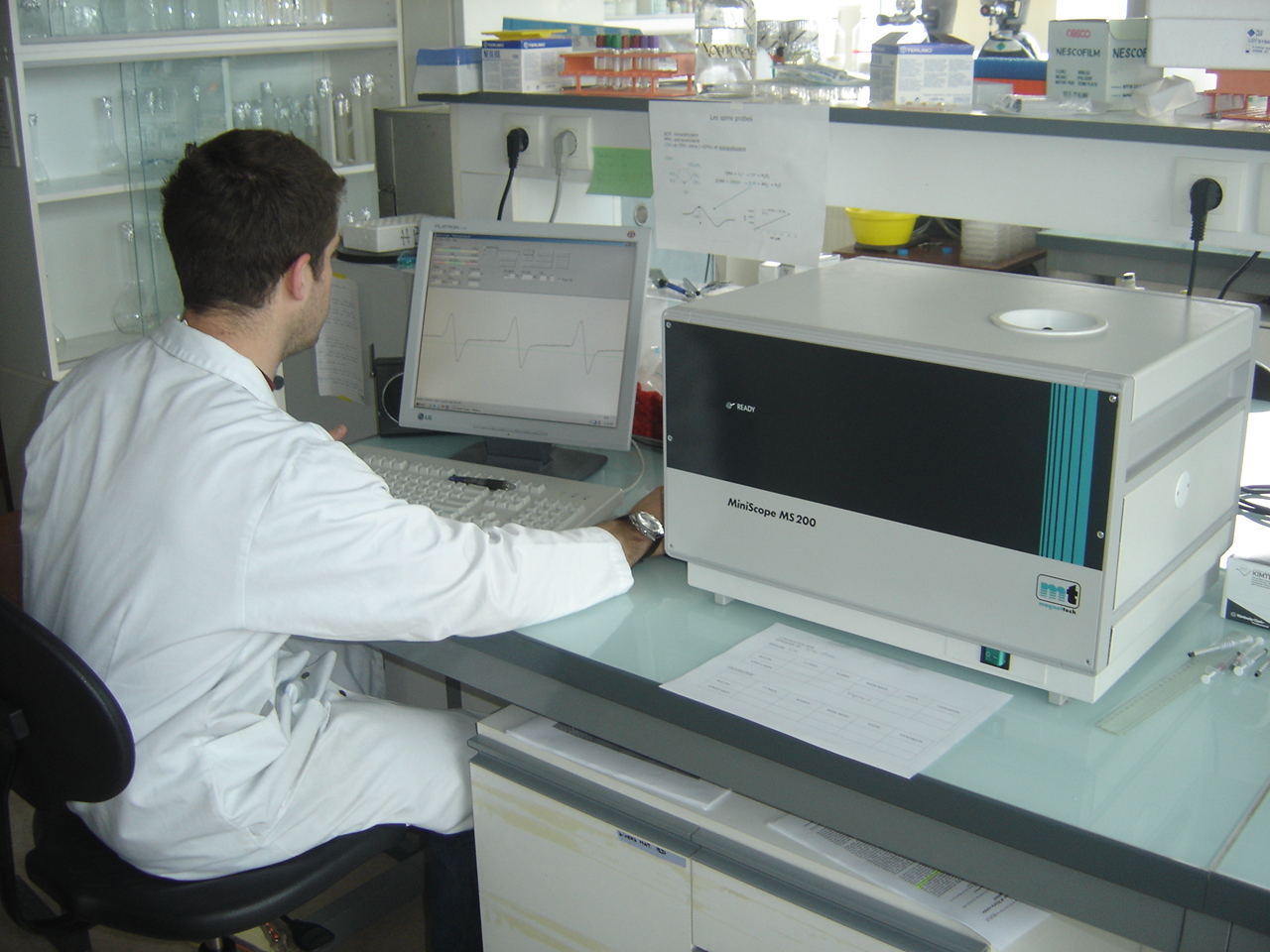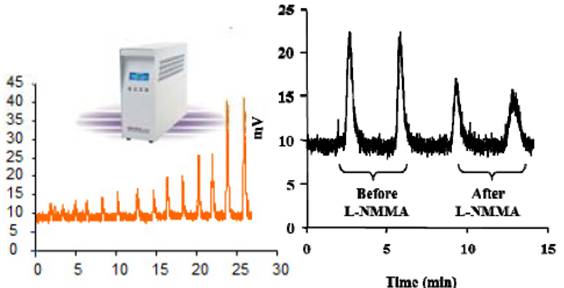 Activity
Research performed in Inserm U1096 Unit, concerns the evaluation of the mechanisms and the treatment of cardiovascular diseases, and especially vascular protection and improvement of cardiac contractile function. This research is transversal, and performed both in experimental model and in human.
Regarding vascular research, our work mostly concerns the protection of vascular endothelial cells in the context of cardiovascular risk factors or cardiovascular diseases (hypertension, diabetes, myocardial infarction, heart failure etc. ). We also investigate new biotherapy approaches for stimulation of angiogenesis and vasculogenesis.
Regarding cardiac research, our work mostly concerns the improvement of noninvasive detection of cardiac contractile dysfunction, the search for new treatments of heart failure, the study of the links between oxidative stress and heart failure, as well as the clinical evaluation of percutaneous aortic valve replacement.
Main Contributions
Role of cytochrome P450-derived hyperpolarizing factors (EDHF) in endothelium-dependent vasodilatation in human, and consequences of its pharmacological restoration in cardio-metabolic diseases
Endothelial protective effects and reduction of heart failure by tyrosine phosphatase 1B inhibition
Beneficial effects of pharmacological heart rate reduction in heart failure
Discovery and clinical evaluation of percutaneous aortic valve replacement
Treatment of heart failure by localized slow delivery of angiogenic growth factors
Main Publications
2016
Vascular Smooth Muscle Mineralocorticoid Receptor Contributes to Coronary and Left Ventricular Dysfunction After Myocardial Infarction.

Hypertension

2016

,

67

:

717-23

.
26902493
.

Selective Stimulation of Cardiac Lymphangiogenesis Reduces Myocardial Edema and Fibrosis Leading to Improved Cardiac Function Following Myocardial Infarction.

Circulation

2016

,

133

:

1484-97

.
26933083
.

Selective Vascular Endothelial Protection Reduces Cardiac Dysfunction in Chronic Heart Failure.

Circ Heart Fail

2016

,

9

:

e002895

.
27059805
.
2015
Polycystin deficiency induces dopamine-reversible alterations in flow-mediated dilatation and vascular nitric oxide release in humans.

Kidney Int

2015

,

87

:

465-72

.
25029430
.
2014
Role of Toll-like receptors 2 and 4 in mediating endothelial dysfunction and arterial remodeling in primary arterial antiphospholipid syndrome.

Arthritis Rheumatol

2014

,

66

:

3210-20

.
25047402
.

Enhanced angiogenesis and increased cardiac perfusion after myocardial infarction in protein tyrosine phosphatase 1B-deficient mice.

FASEB J

2014


24760754
.

Gene Deletion of Protein Tyrosine Phosphatase 1B Protects Against Sepsis-Induced Cardiovascular Dysfunction and Mortality.

Arterioscler Thromb Vasc Biol

2014


24578383
.
2012
Epoxyeicosatrienoic acids contribute with altered nitric oxide and endothelin-1 pathways to conduit artery endothelial dysfunction in essential hypertension.

Circulation

2012

,

125

:

1266-75

.
22412088
.

Registry of transcatheter aortic-valve implantation in high-risk patients.

N Engl J Med

2012

,

366

:

1705-15

.
22551129
.
2011
Arteriogenic therapy by intramyocardial sustained delivery of a novel growth factor combination prevents chronic heart failure.

Circulation

2011

,

124

:

1059-69

.
21824923
.